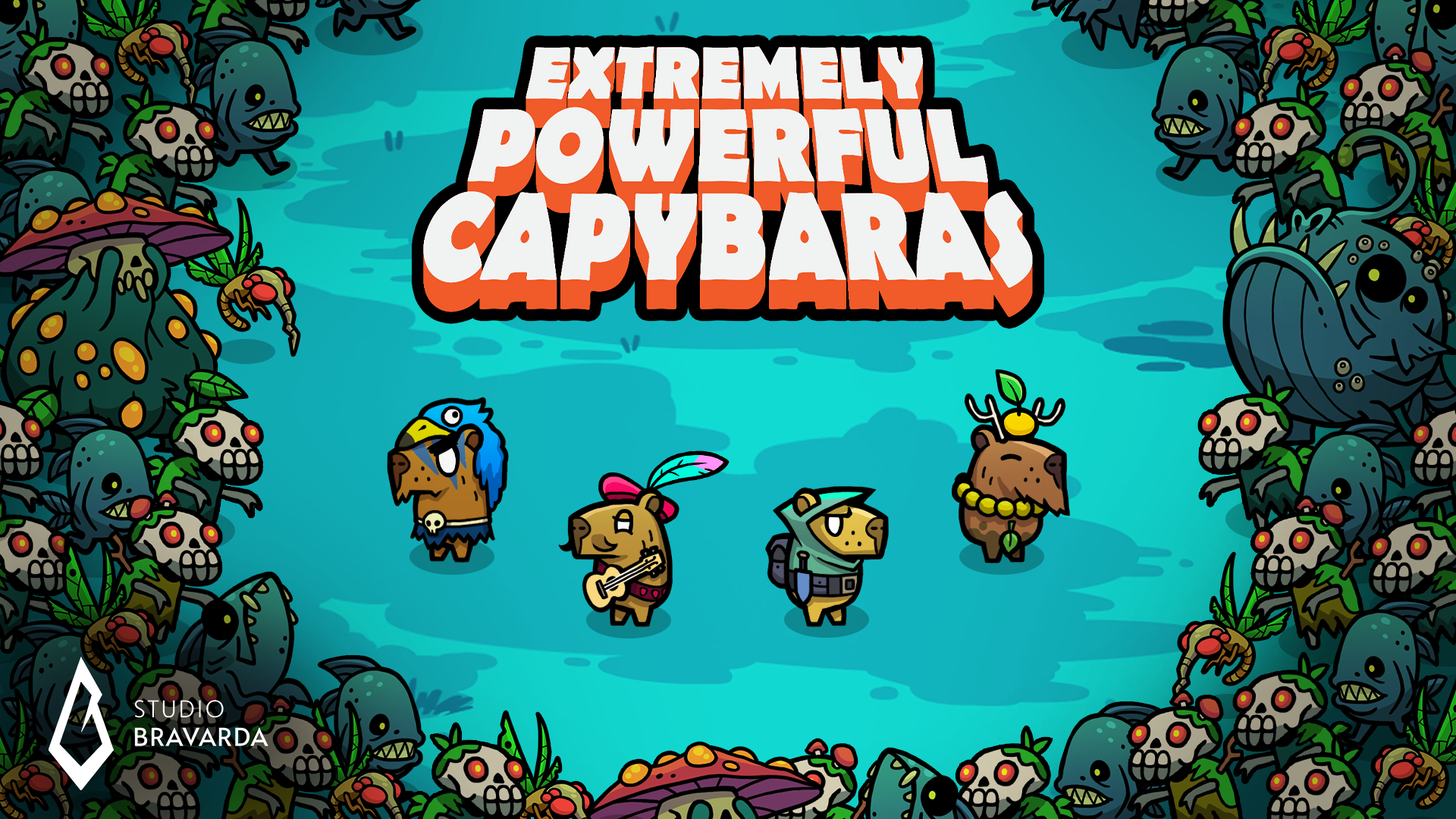 Extremely Powerful Capybaras
Patch Notes - Demo V0.3.4
---
FIXES
⚔️ Fixed some stutters that happened when picking up experience orbs.
⚔️ Fixed the issue where dashing would not work on controllers.
⚔️ Fixed enemy damage feedback so the font for damage numbers could be seen more clearly.
This time around, all changes were suggested by the community based on the previous version! Thank you all so much for playing our capybara game and giving us your feedback!
-------------------------------
RESOLVIDO
⚔️ Consertamos alguns problemas de lag e pequenas travadas que aconteciam ao coletar Orbes de Experiência.
⚔️ Resolvemos o problema da falta de input do dash no controle.
⚔️ Consertamos o feedback de dano nos inimigos pra que a fonte do número de dano fosse lida com mais clareza.
Dessa vez, todas as mudanças foram sugeridas pela comunidade com base na última versão! Agradecemos muito por vocês estarem jogando nosso jogo de capivara e mandando feedbacks!
Get Extremely Powerful Capybaras