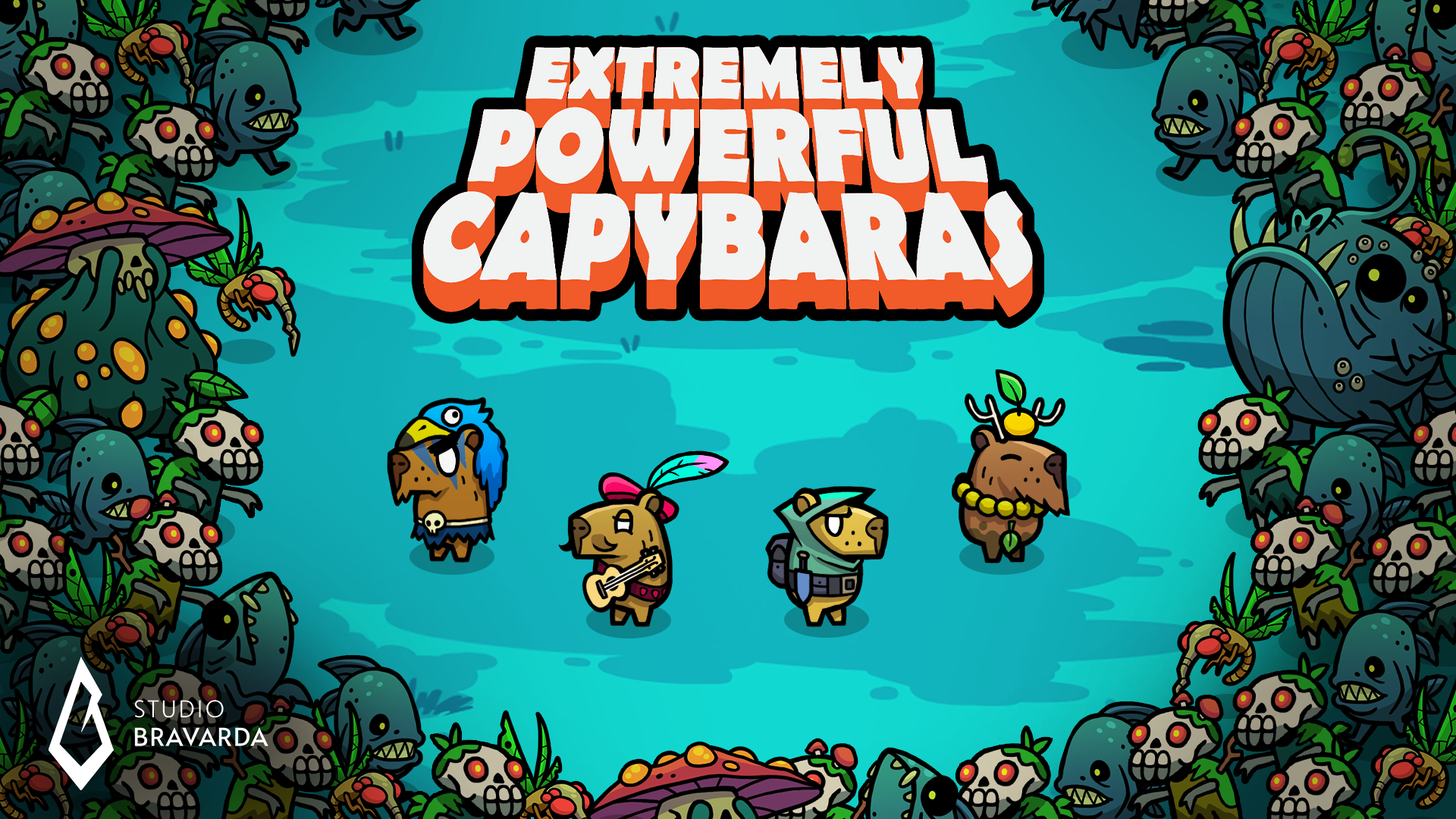 Extremely Powerful Capybaras
Patch Notes - Demo V0.3.2
---
NEW
✨ Our capybaras can now zip and zoom around with the new Dash! You can now perform it by pressing a certain input (Space/Left Shift/B/Numpad 0) on keyboard. You're invincible while dashing too, so use it to get your capybara out of trouble!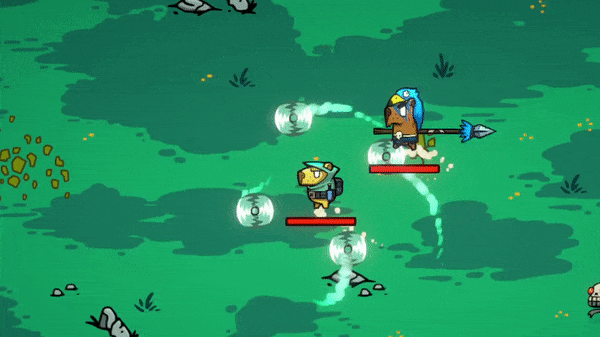 ✨ New foes approach... Elite enemies will appear every once in a while. Defeat them to get a Gold Experience Orb, worth more than the others!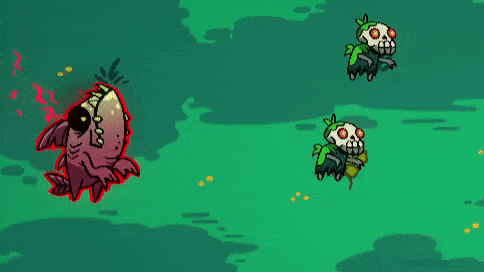 FIXES
⚔️ Fixed a bug where the Chilling Chord (Bard's starting weapon) stopped working if the player was killed on the exact moment the weapon fired and entered cooldown
CHANGES
⚔️ Minor tweaks to the hub so that changing classes and starting the game was clearer
- Buffed the amount of experience given per Experience Orb
- Enemy health and amount per wave is now balanced according to the number of players
- New sprites and animations for the Respawn circle.
The changes with the ⚔️ were suggested by the community. Thank you all so much for playing our capybara game and giving us your feedback!
-------------------------------

NOVIDADES
✨ Nossas capivaras agora podem correr por aí com o novo Dash! Você pode usá-lo com um determinado input (Espaço/Shift Esquerdo/B/Numpad 0) no teclado, dependendo de qual player você é. Você também fica invencível durante o dash, então aproveite pra tirar sua capivara de perto do perigo!
✨ Uma nova ameaça se aproxima... inimigos Elite vão aparecer de vez em quando. Acabe com eles pra ganhar uma Orbe de Experiência Dourada, que vale mais que as outras!
RESOLVIDO
⚔️ Resolvemos um bug em que a arma do Bardo parava de funcionar caso o jogador fosse morto no momento exato em que a arma fosse acionada e entrasse em cooldown.
MUDANÇAS
⚔️ Mudanças pequenas no CapyHub pra deixar a troca de classes e o início do jogo mais claro.
- Aumento da quantidade de Experiênca ganho com cada Orbe.
- A vida e a quantidade de inimigos agora muda de acordo com o número de jogadores.
- Novos sprites e animações para o círculo de Respawn.
As mudanças com o ⚔️ foram sugeridas pela comunidade. Agradecemos muito por vocês estarem jogando nosso jogo de capivara e mandando feedbacks!